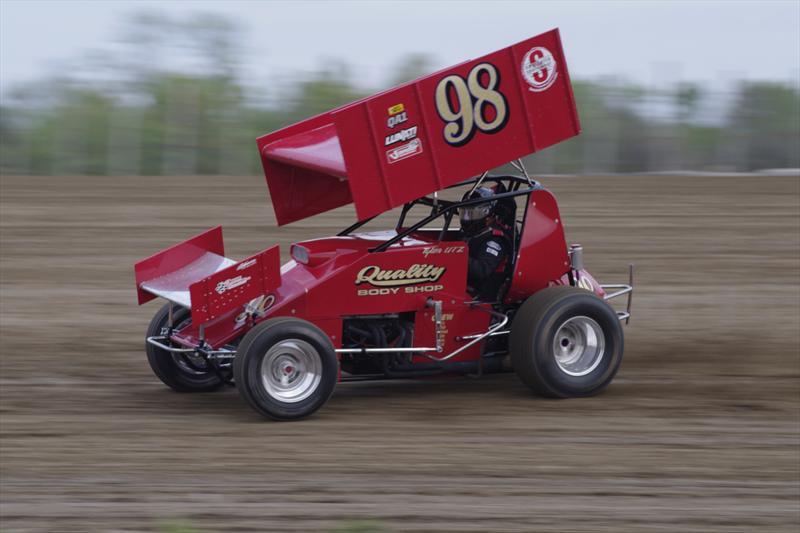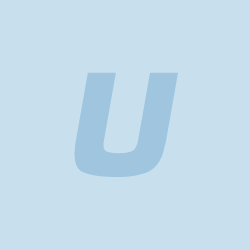 6/7/2010
---
Utz Racing
This past weekend, Tyler Utz traveled to La Raceway in LaMonte on Friday and Lake Ozark Speedway on Saturday to race his Vance Motorsports 305 Sprint Car as well as his 360.
In the 305 Sprint class, Tyler started the night off with a heat race win which positioned him to start outside pole in the feature. Tyler states, "The key to finishing strong in the 305 feature is to get a great start and pass as many as you can before they get spread out". Utz got off to a great start and had the lead coming out of turn two when a red flag was thrown for an accident on the start. With a complete restart the pole sitter was determined to take the lead this time and as the green flag was thrown Utz flew down to corner one where the pole sitter slid up the track pushing Utz over the top of the track where 12 cars passed him. Utz used the next 14 laps to charge to a solid sixth place finish. After a hard night the Utz Racing team kept their heads up and focused on the next night of racing.
Tyler and the crew pulled into Lake Ozark Speedway hoping to just make some laps and figure out some things on the car. Utz took the 360 sprint car onto the track for hot laps and after running two strong laps we run into motor troubles. The team packed up and headed home to work on the cars and prepare for Friday where Tyler will be pulling double duty running his 305 as well as his 360 at La Raceway and turning right around and heading to Lake Ozark Speedway on Saturday with the 360 sprintcar.
Be sure to stay up to date with Tyler through his new website, www.tylerutz.com!
Special Thanks to Vance Motorsports, Quality Body Shop, Peak Performance, Putnam Chevrolet, Specialty Sportswear and Driver Websites.
Back to News