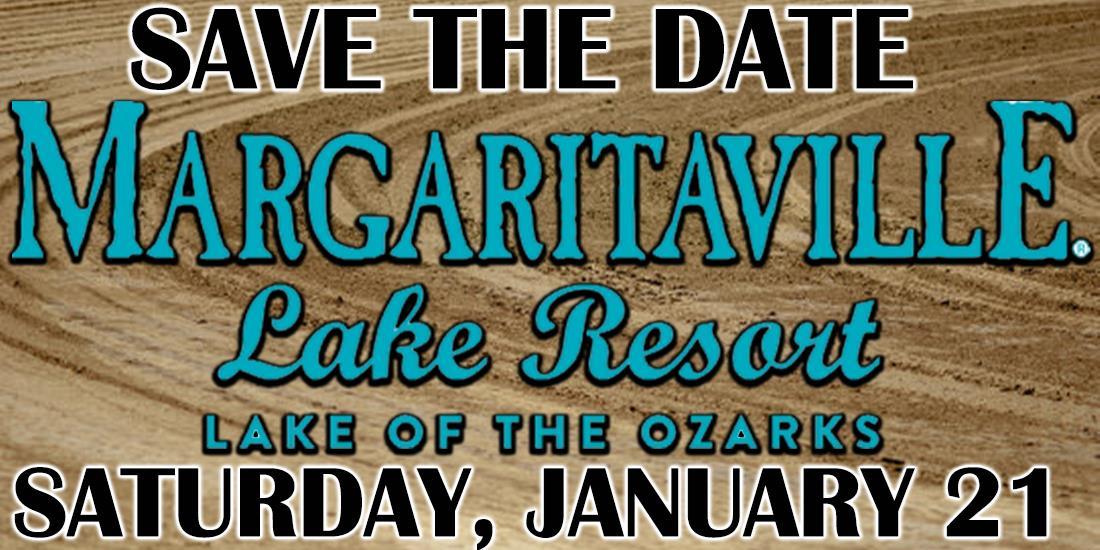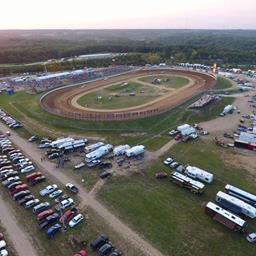 10/4/2022
Lake Ozark Speedway
---
Save the Date: POWRi & Lake Ozark Speedway Championship Banquet January 21
Belleville, IL. (10/4/22) Honoring the achievements and commitment of competitors in a season of on-track exhilaration, the 2022 POWRi & Lake Ozark Speedway Championship Awards Banquet will be held on Saturday, January 21, 2023, at the Margaritaville Lake Resort in Osage Beach, Missouri. The evening will kick off at 5:30 PM with a social cocktail hour followed by dinner and the awards ceremony.
WHAT: POWRi & Lake Ozark Speedway | 2022 Championship Awards Banquet
WHEN: Saturday, January 21, 2023, | 5:30 PM
WHERE: Margaritaville Lake Resort | 494 Tan Tara Estate Drive, Osage Beach, MO 65065
WHY: To Honor and Celebrate the Top Drivers in the 2022 Racing Season
For more information on Lake Ozark Speedway such as points, driver profiles, and track data visit www.lakeozarkspeedway.net or @LakeOzarkSpeedway on all social media platforms.
Follow along for more information such as race recaps, updates, full results, and press releases online at www.powri.com, on Twitter & Instagram at @POWRi_Racing, or on Facebook at POWRi.
Back to News