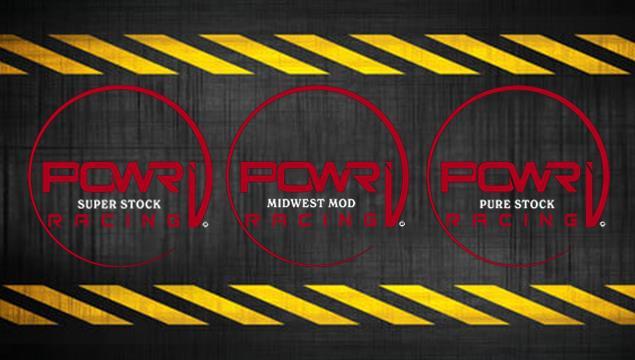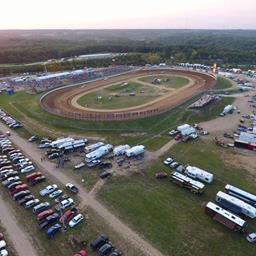 11/7/2022
Lake Ozark Speedway
---
POWRi Weekly Divisional Rules Updates for 2023
Belleville, IL. (11/7/2022) Aiming to meet the demand of competitors while listening to the input of sanctioned venues, the POWRi Weekly Division continues to build momentum and evolve to meet the demand of an ever-changing industry.
POWRi Super Stock – Pure Stock – Midwest Mod – Rules have been clarified on November 7, 2022. As per the POWRi Divisional promise of three years, No Overall Rule Changes have been made and are available online at http://www.powri.com/rules/.
A divisional tech meeting was held at Lucas Oil Speedway on 10/15/22 as all promotors and track tech officials were invited with the great turnout discussing guidelines, safety protocol, and possible future divisional updates.
Based upon the number of entries as well as divisional events throughout the season, there will now be no limit on races for competitors to gain possible points.
Moving forward POWRi Divisional Members will compete for a National Championship from April 1st to October 31st at sanctioned facilities without a cap of events.
POWRi will hold a roundtable discussion meeting with all sanctioned tracks and members encouraged to attend to discuss the divisional growth, review rules, scheduling, and possible updates. Jeff Albright the POWRi Stock/Mod Tech Director can be contacted via cellphone at (417)718-0844 or email at albrightracing86@yahoo.com with any questions or divisional concerns.
All POWRi 2023 Leagues Schedules are currently being finalized and will be released in the upcoming weeks.
The full breakdown of the Final POWRi Divisional National Points System can be found online at https://www.myracepass.com/sanctions/1011/points/regions/2022/20115.
Follow along for more information such as complete schedules, race recaps, updates, full results, and press releases online at www.powri.com, or on Twitter & Instagram at @POWRi_Racing or on Facebook at POWRi.
Back to News