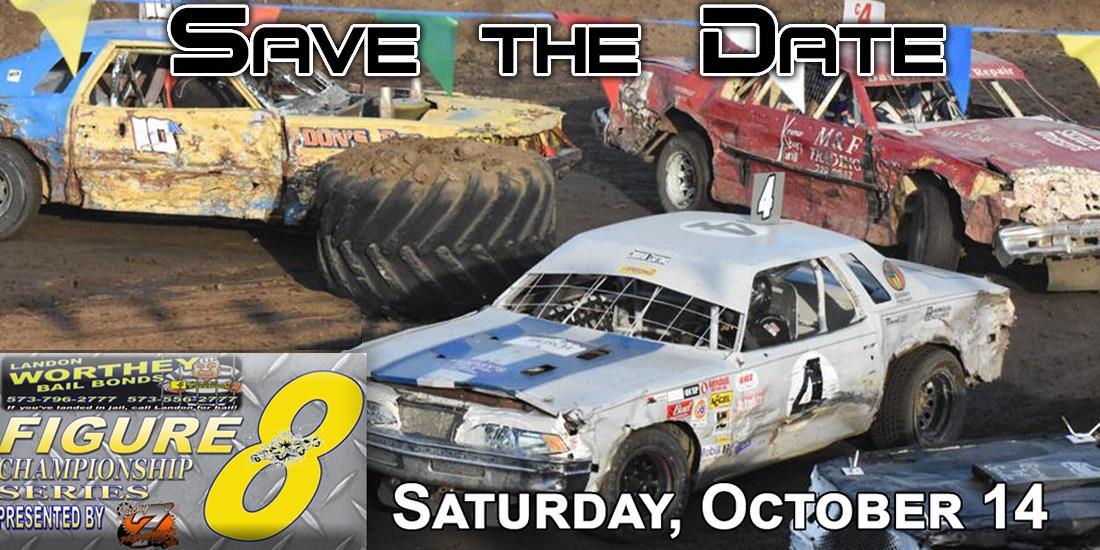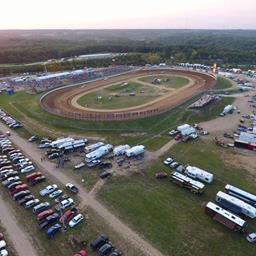 3/10/2023
Lake Ozark Speedway
---
Lucky 7's Promotion to Crown Champions at Lake Ozark Speedway Event on October 14
Eldon, MO. (3/10/23) Adding to the excitement surrounding the upcoming season, Lake Ozark Speedway will welcome the 2023 Worthey Bail Bonds Figure 8 Championship Night for the local thrill-inducing Lucky 7's Promotion on Saturday, October 14th.
Lucky 7's Promotions LLC, is a motorsports promotion company based in Mid-Missouri that is owned and operated by two brothers with over 20 years of motorsports entertainment experience providing fun and engaging events for fans.
Classes Scheduled for Competition on Saturday, October 14:
Figure 8 | Power-wheels | Youth Bump and Run | Youth Gut N Go | Powderpuff | Mechanics Race | Top-10 Race | Clean-Up Derby | Figure 8.
Figure 8 race will pay $1000 to win as well as additional start money to be paid for all feature competitors. The powderpuff event will compete for payout with a 100% payback purse.
Additional details and inquiries about Lucky 7's Promotions LLC such as the full yearly schedule, series rules, and the 2023 Worthey Bail Bonds Figure 8 Championship Night on Saturday, October 14th at Lake Ozark Speedway can be found online at www.lucky7spromotions.com
More details for individualized events will be released as the date approaches, continue to follow the website and social media for track updates and news. Tickets can be purchased under the "Get Tickets" tab in the schedule section of the Lake Ozark Speedway website.
For more information on Lake Ozark Speedway such as points, driver profiles, and track data visit www.lakeozarkspeedway.net or @LakeOzarkSpeedway on all social media platforms.
Back to News